Our mission is to provide complete geospatial solutions by combining our
specialist expertise with a fearless integration of disruptive technology.
All our actions are founded upon our core beliefs:
Our customers' success is our success
Ethics and integrity drive our culture
The details matter
Challenge the status quo
We join the dots and see what others don't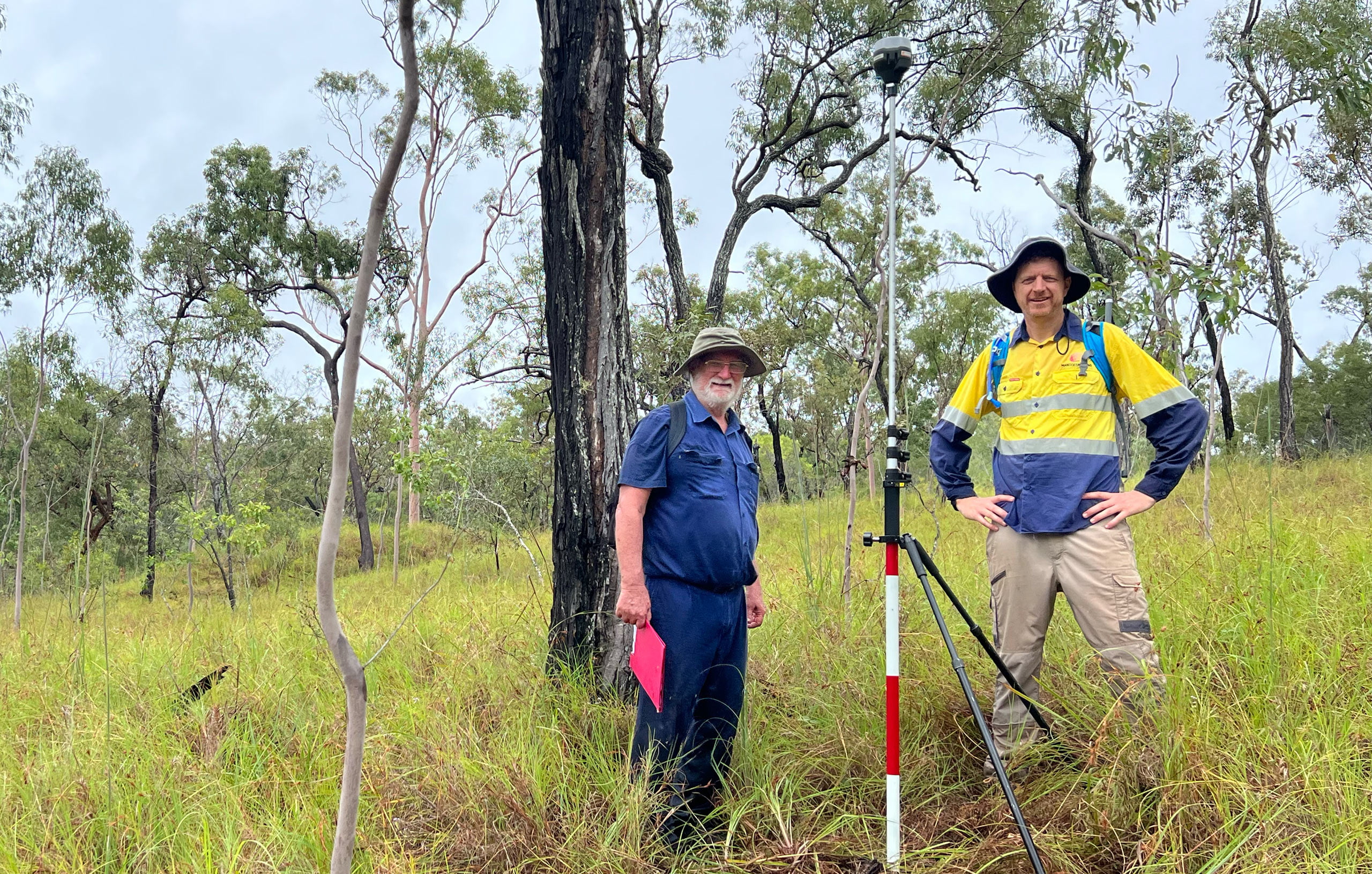 Throughout our journey we've been rewarded for our creativity, innovation, and customer service.
Here are some of the awards we have received.
Mangoesmapping searches the globe to find industry-leading partners who provide products and solutions that solve your geospatial information problems – from field data collection to smart sensors and web-based visualisation.
Our partners are leaders in their class. They're innovators, who have proven experience. At Mangoesmapping, we bring together this collective knowledge to develop comprehensive solutions across many industries including Local Government, Environmental Management, Mining and Agriculture.
As part of Mangoesmapping's continual support for quality and dedication to our customers, we're proud to hold multiple supplier accreditations and pre-qualified supplier agreements. These are testament to our capabilities, quality-focus, competitiveness and experience.
Australian Government:
Localbuy arrangements:
ABN
ABN: 13602549557
Discuss your next project
with us