Offering superior
training & support
Empower your team. We provide personalised training and support to build capacity and keep your projects moving.
'Mangoesmapping were fast and informative. Buying locally allowed us to use our new technology straight away and gives us assurance that we're dealing with an Australian company for any after sales support'
Hugh Tassell, Team Leader Geotechnical Engineering,
Principal Geophysicist, GHD Pty Ltd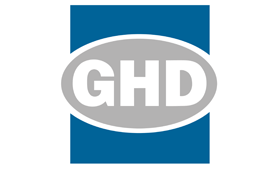 'Not only was the service great with Mangoesmapping but the products sell themselves.
The technology they've supplied us has really boosted our productivity.'
Tom Coleman,
Operations Manager, Coleman Contracting

'With it's portability and long battery life,
Emlid gear has saved me a lot of time and effort.
It's really added value to my business!'
Dale Atkinson,
Director / Cadastral Surveyor
Atkinson and Booy Surveys
View Case Study
Start working with precision
2
Receive a
personalised proposal
3
Start working with
elevated precision
USEFUL RESOURCES
Engineering Surveying
Resource Library
Tap into our expertise with these
digital resources
Discuss your next project
with us