Offering superior
training & support
Empower your team. We provide personalised training and support to build capacity and keep your projects moving.
HEAR FROM OUR CLIENTS
'Impact Drill and Blast depend on drones and survey technologies from Mangoesmapping.
Their equipment, training and support are world class. Highly Recommended!'
Luke Payne,
QLD Operations Manager, Impact Drill & Blast
HEAR FROM OUR CLIENTS
'With it's portability and long battery life,
Emlid gear has saved me a lot of time and effort.
It's really added value to my business!'
Dale Atkinson,
Director / Cadastral Surveyor
Atkinson and Booy Surveys
View Case Study
HEAR FROM OUR CLIENTS
'Mangoesmapping's combination of professional-grade survey gear, detailed reporting and onsite training allows Integrated Heritage Services to deliver results for our customers at very high resolution.'
David Mott, Senior Archaeologist,
Integrated Heritage Services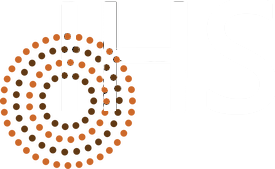 View Case Study
HEAR FROM OUR CLIENTS
'We have over 60 Emlid units and are very pleased with their performance and price.
Our surveying use case is pretty basic and the RX allows us to reliably record coordinates on our jobs, typically to within 100 mm. Our engineers find the Emlid Flow app great to use.'
Start working with precision
2
Receive a
personalised proposal
3
Start working with
elevated precision
USEFUL RESOURCES
Visit our
resource library
Videos, checklists, workflows,
equipment information & planning tools
Discuss your next project
with us