Multi-band RTK GNSS module for precise navigation and UAV mapping
REACH M2
For precise UAV mapping with less GCPs.
Baseline up to 100 km in PPK.
AU$1199
PPK mapping with centimetre accuracy. Use fewer GCPs
Why camera synchronization is so important?
Imagine you are flying your drone at 20m/s with a GPS that works at 5Hz. This means a typical autopilot trigger for your camera will only record position readings every 4m. In addition, there is always a delay between the trigger and the moment the photo is taken, which prevents you from capturing the accurate georeferencing you need.
Reach eliminates the delay
Reach solves the problem of positioning by connecting directly to the camera hot shoe port, which is synced with the shutter. The time and coordinates of each photo are logged with a resolution of less than a microsecond. This method allows GCPs to be used only to check your accuracy.
Fly a drone, Reach will record photo events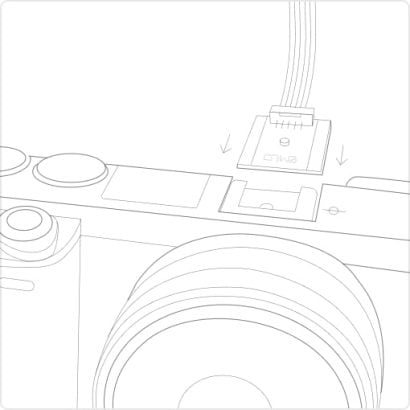 1. Connect Reach to a hot shoe port on a camera
Every time a photo is taken camera produces a pulse on a flash hot-shoe connector which is synced to a shutter opening.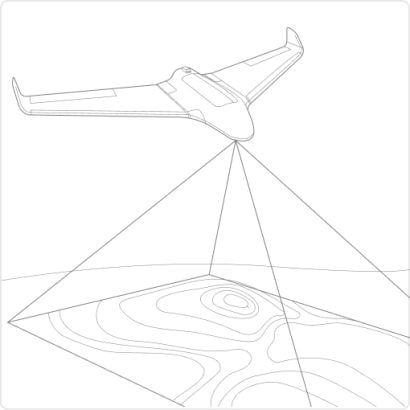 2. Fly a drone, Reach will record photo events
Reach captures flash sync pulses with sub-microsecond resolution and stores them in a raw data RINEX log in the internal memory.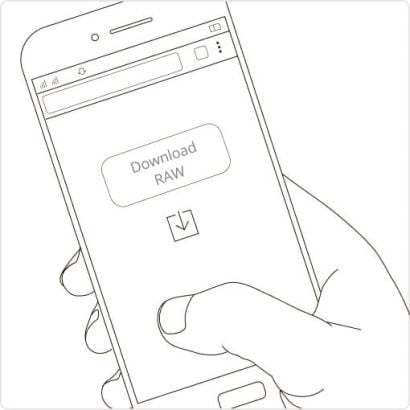 3. Download logs from Reach & base station
After the flight, get the RINEX logs from your airborne Reach module and a base station (Reach RS, CORS or another receiver).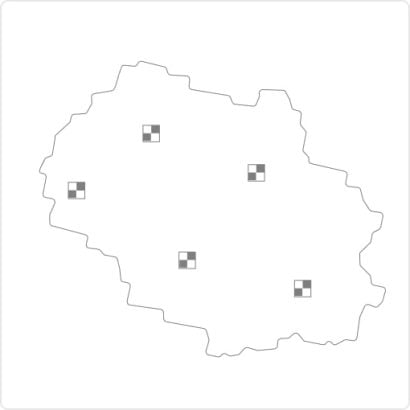 4. Process logs & get a file with geotags of photos
Process RINEX files using free RTKLIB software. The produced file with precise coordinates of the photos can be used for georeferencing.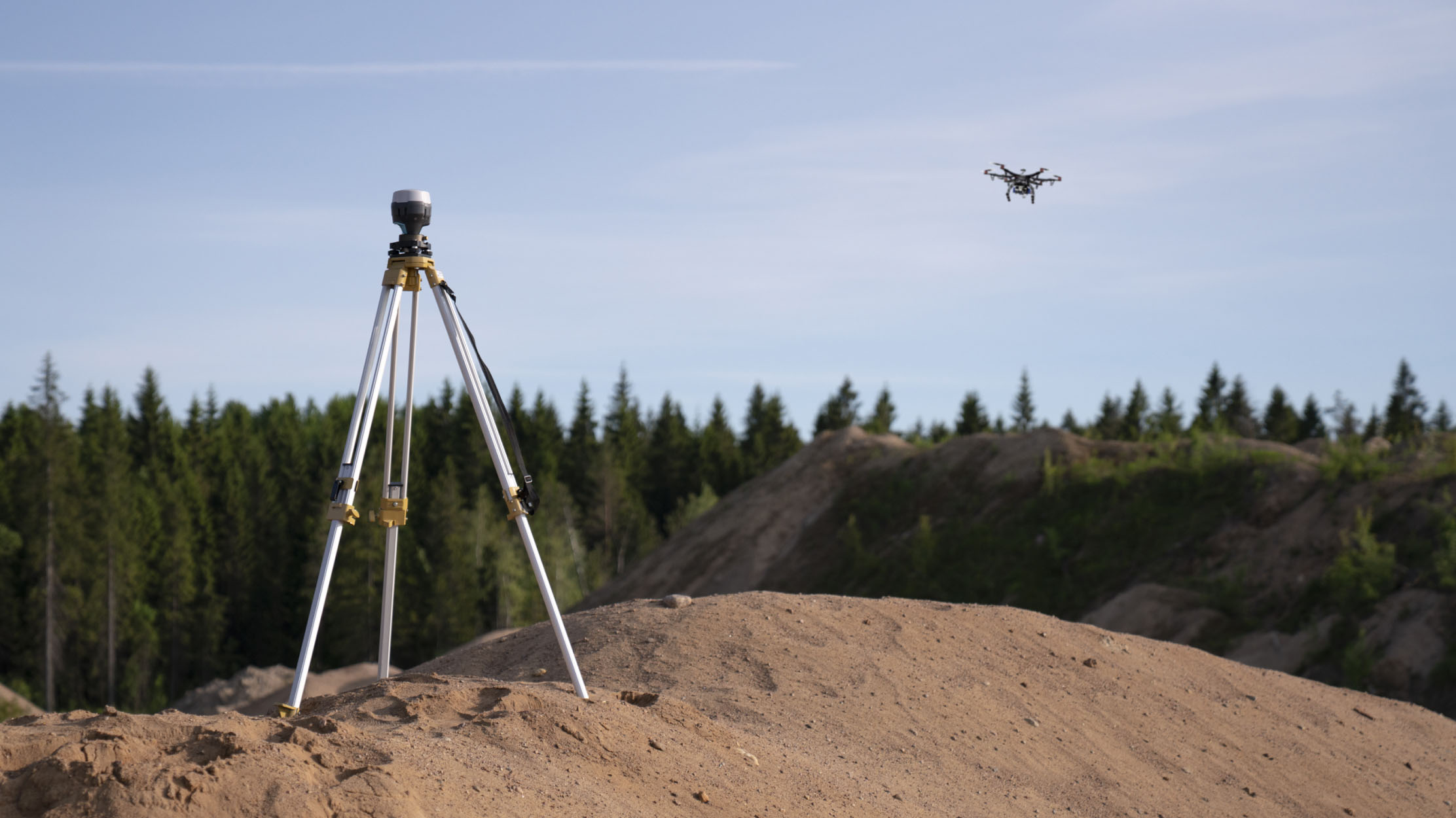 NTRIP or another Reach as a base station
To calculate centimeter-precise coordinates in PPK and RTK, Reach needs corrections from a base station. It could be either another Reach receiver or an NTRIP service. VRS is also supported.
Compatibility
Reach M2 works seamlessly with other Reach receivers over any link and is compatible with any other receiver that supports RTCM3 and NTRIP.
Reach M2
Provides robust performance and quick initialization, allowing work on long baselines.
Frequency bands
Multi-band
RINEX logging update rate
Up to 10Hz
3DroneMapping completes PPK trials with the average zero mean error in all axes
Luke Wijnberg, 3DroneMapping

As a brief synopsis of the results, the maximum deviation of points was no more than 0.09m in all axes.

This is an incredible result given the fact that the average pixel size of the resulting imagery was 0.045m. The average mean error in all axes is just few mm!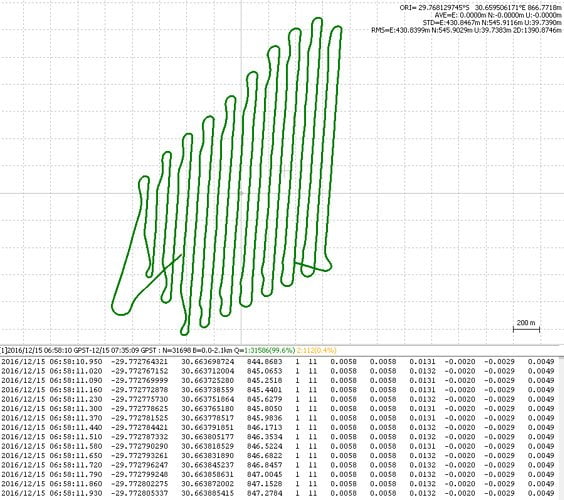 Tuffwing gets 4cm precision without GCPs with Emlid Reach RTK
Brian Christal, Tuffwing

Tuffwing recently performed integration of Emlid Reach RTK to enable precision maps to be made without the use of GCPs. The system has been benchmarked by comparing a direct georeferenced model with a set of GCPs, used solely for error detection purposes. The lateral RMS error achieved is just 4cm according to the Pix4D quality report.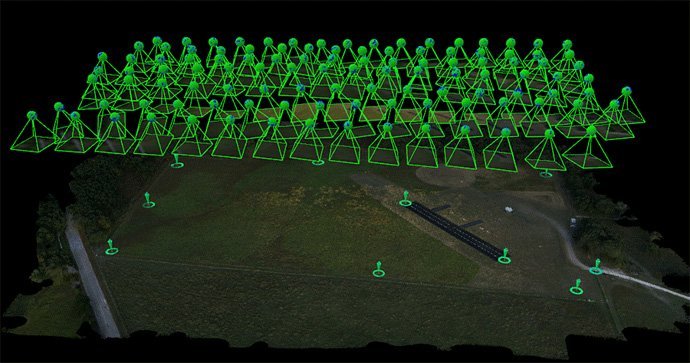 Event38 integrates Emlid Reach and starts providing a ready-to-go PPK mapping solution
Jeff Taylor, Event38

In this case study, we produced an orthomosaic in the Drone Data Management System™ with 2.45cm horizontal and 5.08cm vertical RMSE, as compared with a survey-grade GPS on the ground.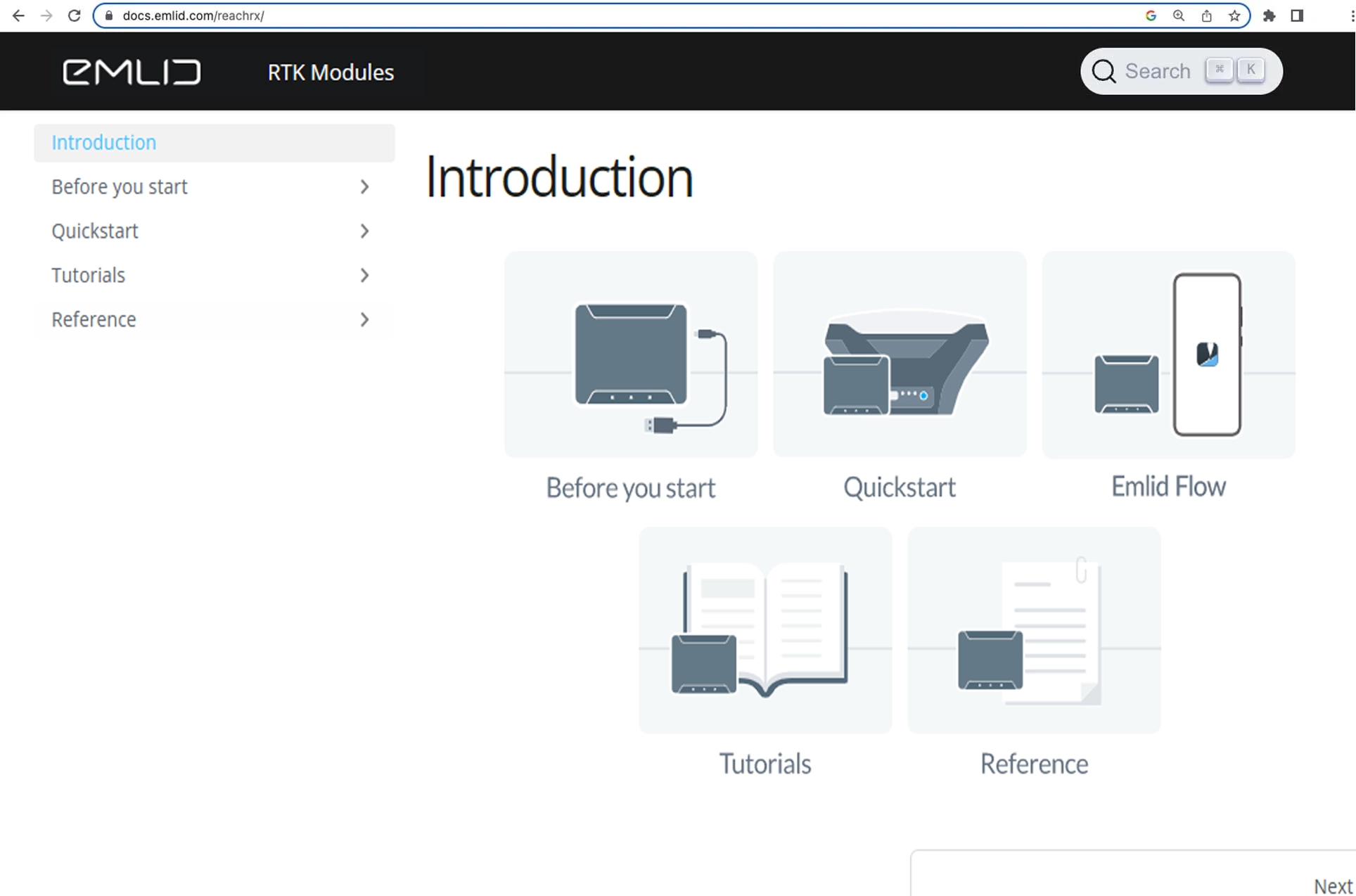 Quickstart guides and comprehensive feature overview.
Step-by-step tutorials covering most common applications. Regularly updated by our support team based on the most frequently asked questions.
Power supply voltage on USB or JST-GH connectors
Typical current consumption @5V
LoRa radio (sold separately), Frequency range, Distance
Data logging
RINEX with events
with update rate up to 10 Hz
Signal tracked
GPS/QZSS L1C/A, L2C
GLONASS L1OF, L2OF
BeiDou B1I, B2I
Galileo E1B/C, E5b
Let's connect and discuss your needs