Positioning a
Better Future
Unlock productivity and precision by leveraging our expert team to deliver the best possible results for your organisation and projects.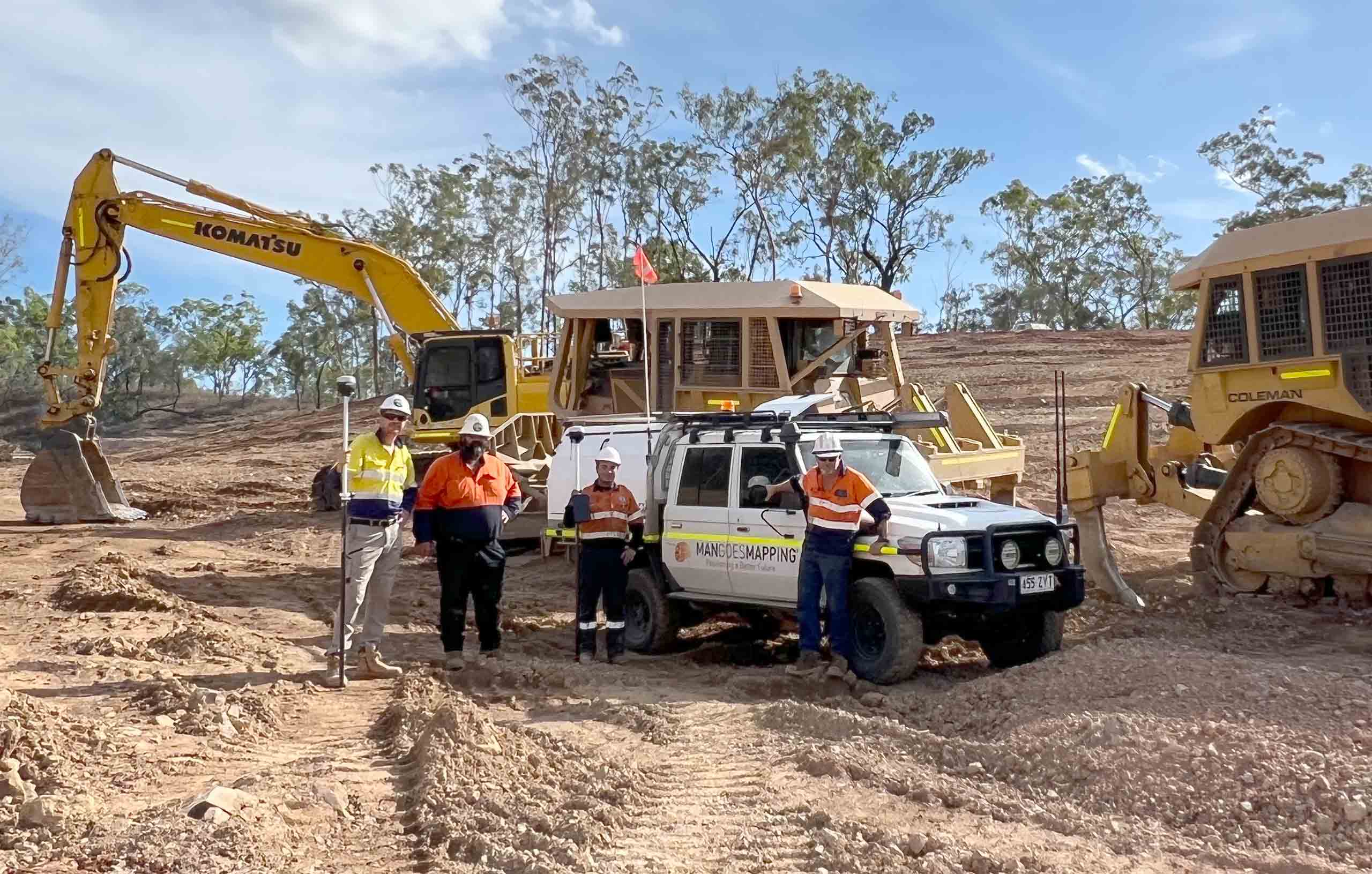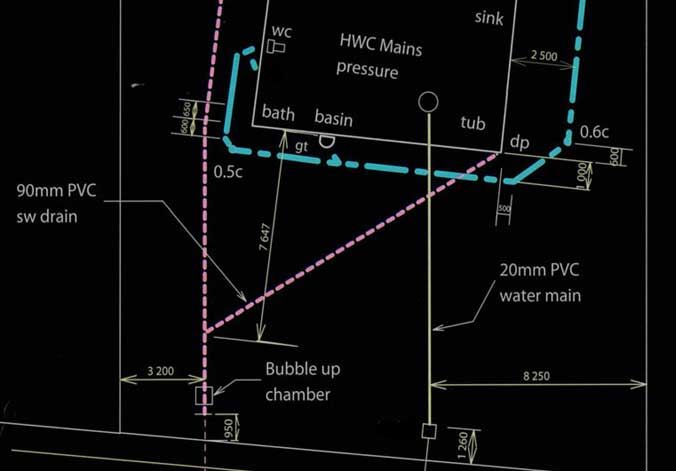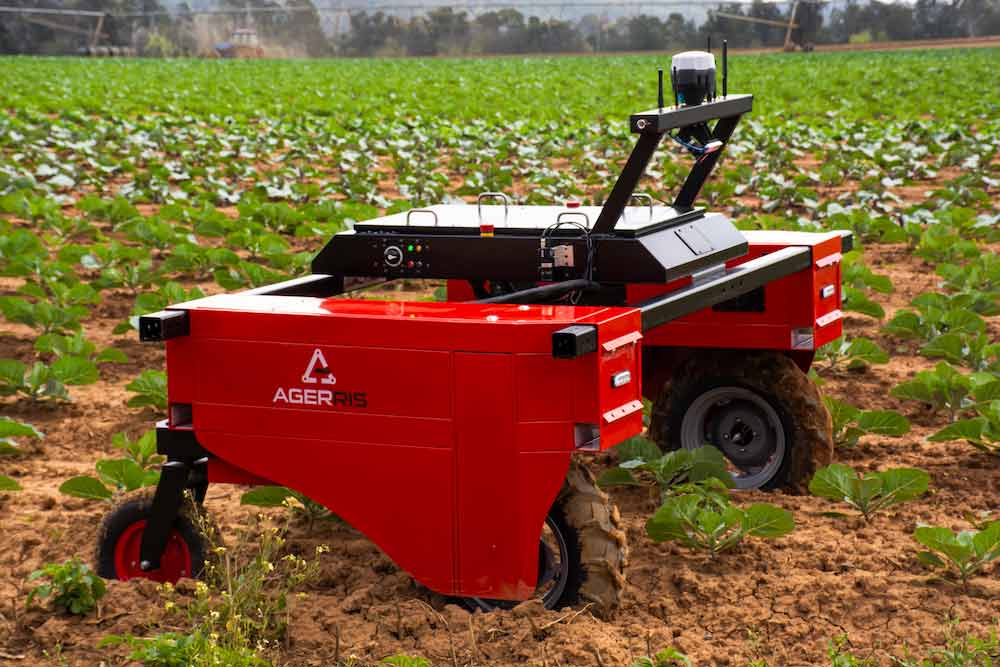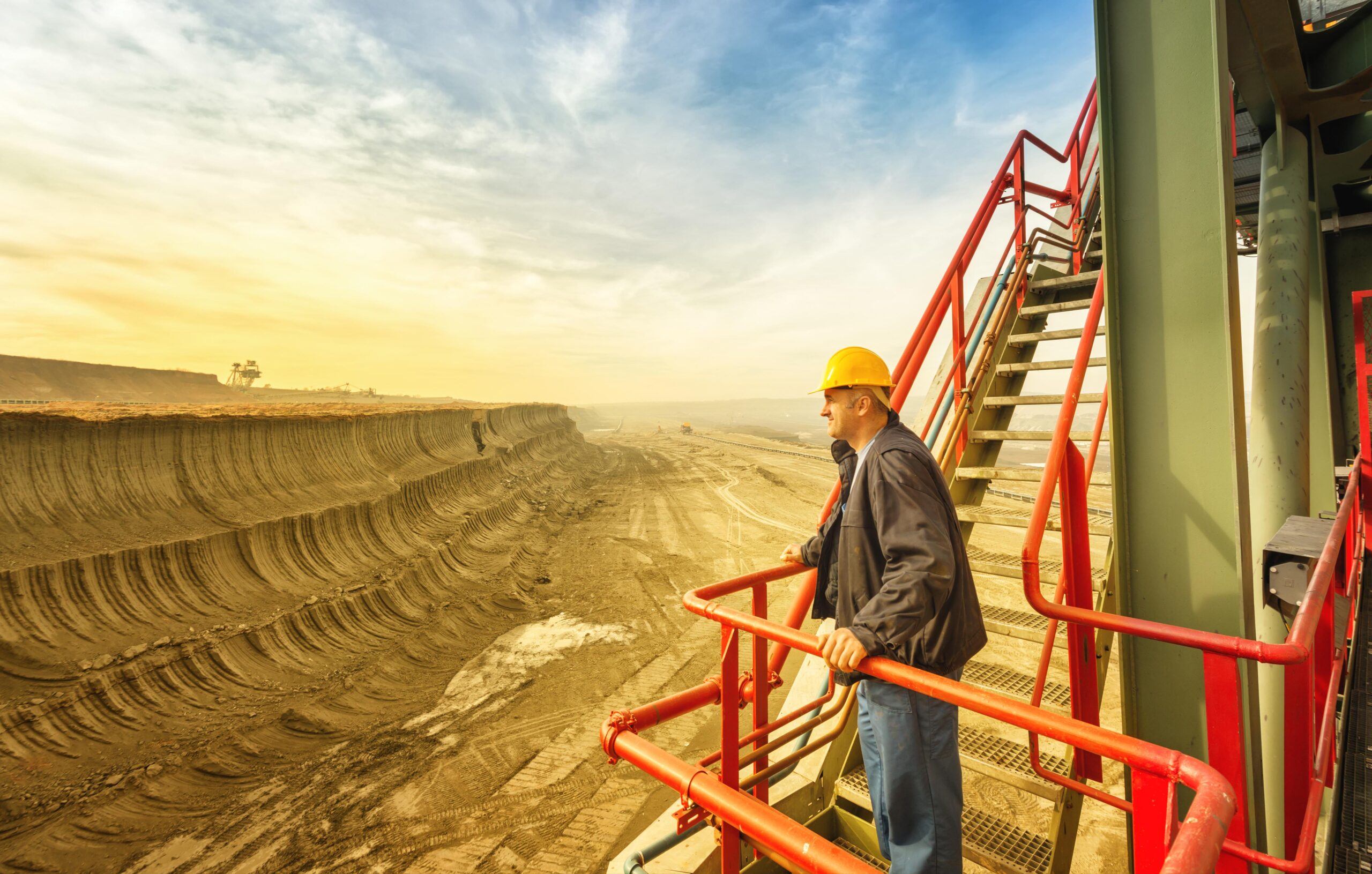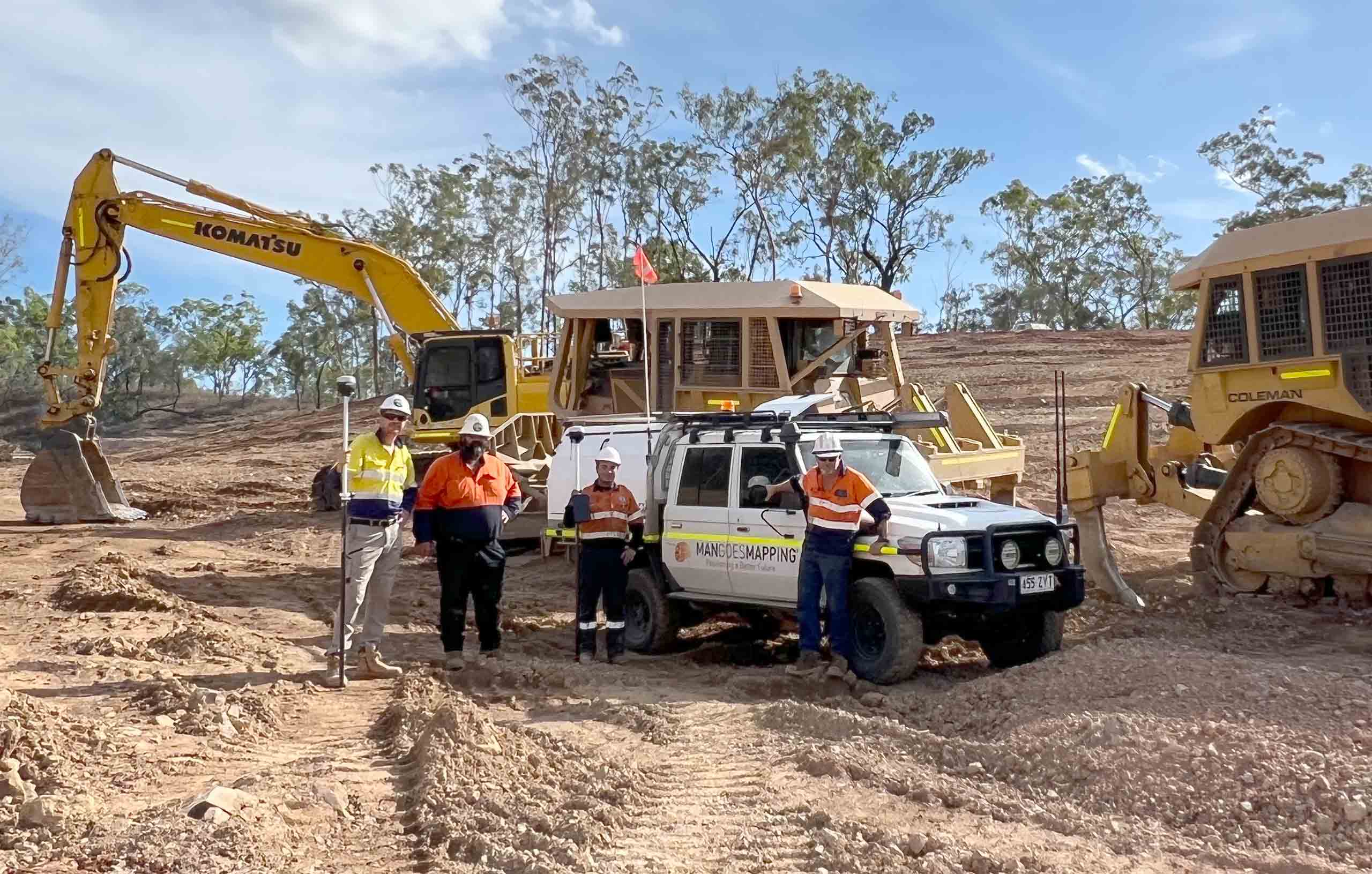 Mangoesmapping offers terrestrial and aerial survey
and construction setout services, volumetric reporting
and as-constructed documentation.

We also offer the opportunity for our experts to work
with your team to build internal capability within your
own company.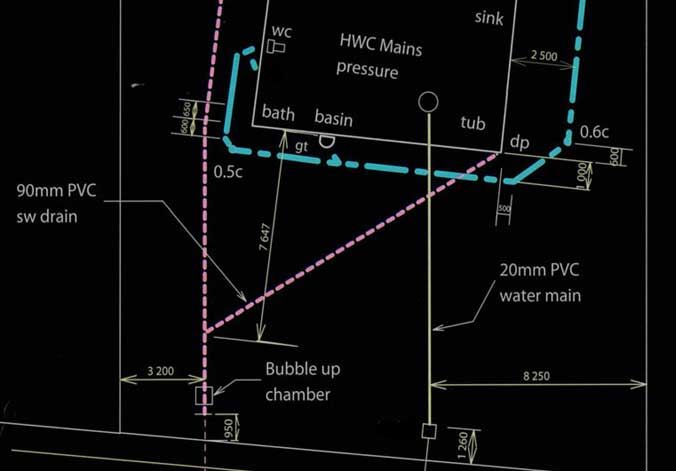 Mangoesmapping provides a range of GIS mapping
services including the design and implementation of
enterprise geospatial systems.

We have vast expertise in migrating CAD data to GIS
environments, data cleansing and enriching existing
asset datasets.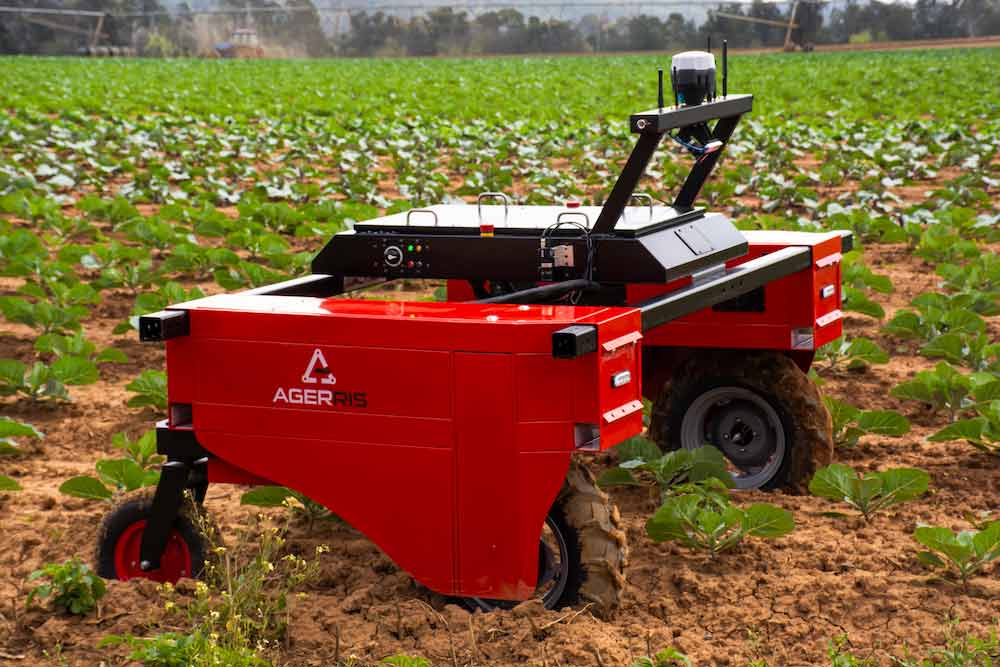 Localisation and situational awareness are some of
the most fundamental competencies required for
autonomous systems.

We supply components for spatial sensing including
aerospace grade inertial navigation, positioning and
Lidar technologies.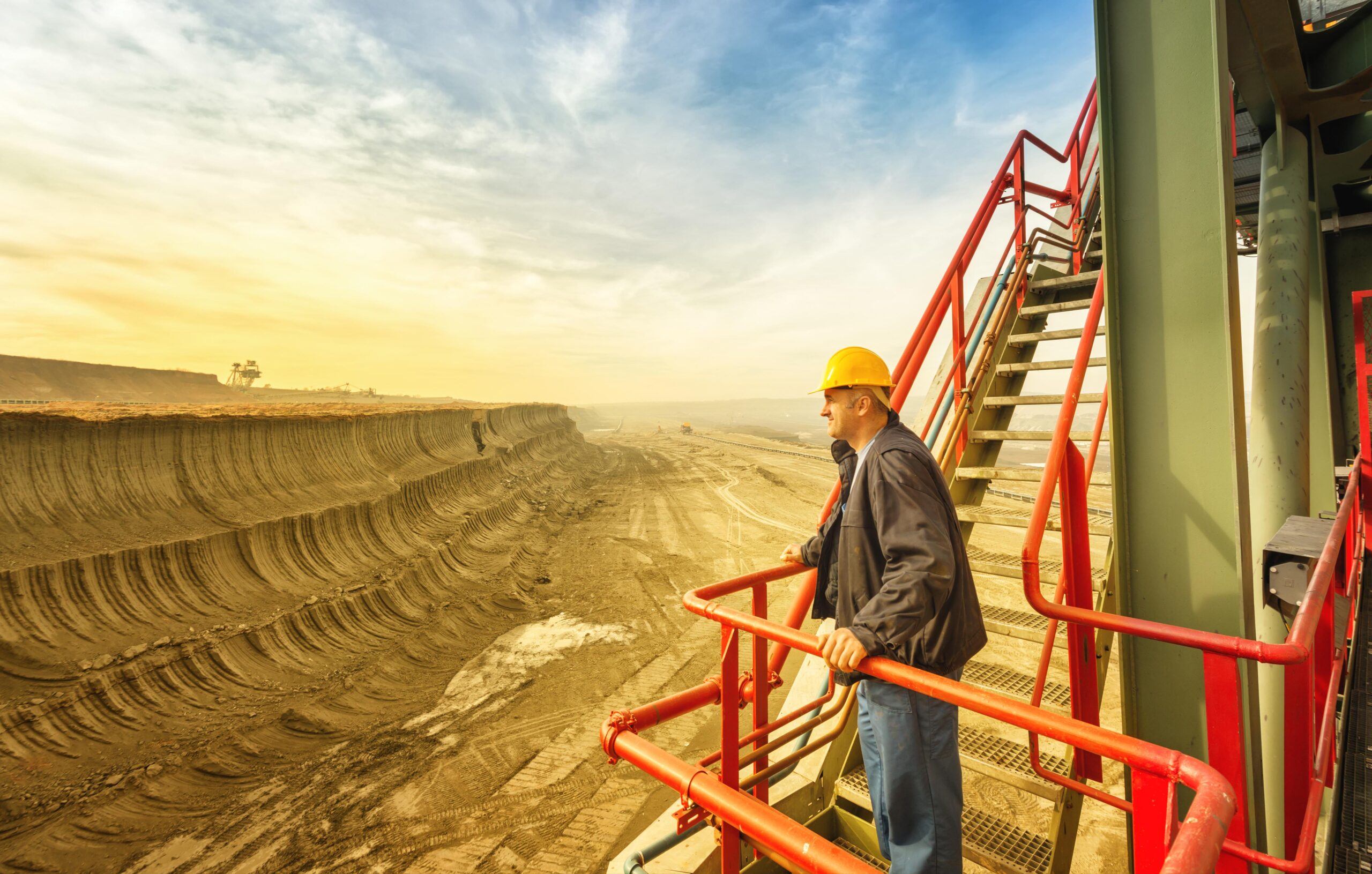 Mangoesmapping offers an extensive range of
geospatial and survey related services including
volumetric analysis and cartography.

We also supply hardware and software solutions
supported by training to allow our customers to
enhance their own capacity.
Hardware &
software solutions
Reliability matters,
let us help
'Mangoesmapping's combination of professional-grade survey gear, detailed reporting and onsite training allows Integrated Heritage Services to deliver results for our customers at very high resolution.'
David Mott, Senior Archaeologist,
Integrated Heritage Services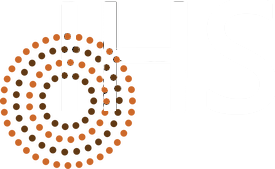 View Case Study
'The team at Mangoesmapping are always friendly and professional.
The responsive support they provide my business, is a key part of our own customer's satisfaction.'
Dana Conroy,
CEO, Robotech Enterprises

'Quality results, good timeframes, great communication and willingness to provide the best fit solution for the client… it'd be great to clone some of their staff, but that's a little unreasonable to expect!'
Chris Quinn,
Principal, Resilient Projects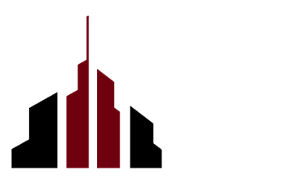 View Case Study
Tap into our expertise with these
digital resources
Discuss your next project
with us