Mid-range digital Lidar sensor
The go-anywhere, do-anything Lidar sensor that delivers the best combination of range, field of view, resolution, and form factor on the market - powered by our L3 Chip.
With 128 channels of vertical resolution and up to 5.2M points per second, the OS1 features higher resolution than every other mid-range sensor on the market. The OS1 delivers clean, dense data across its entire field of view for accurate perception and crisp mapping.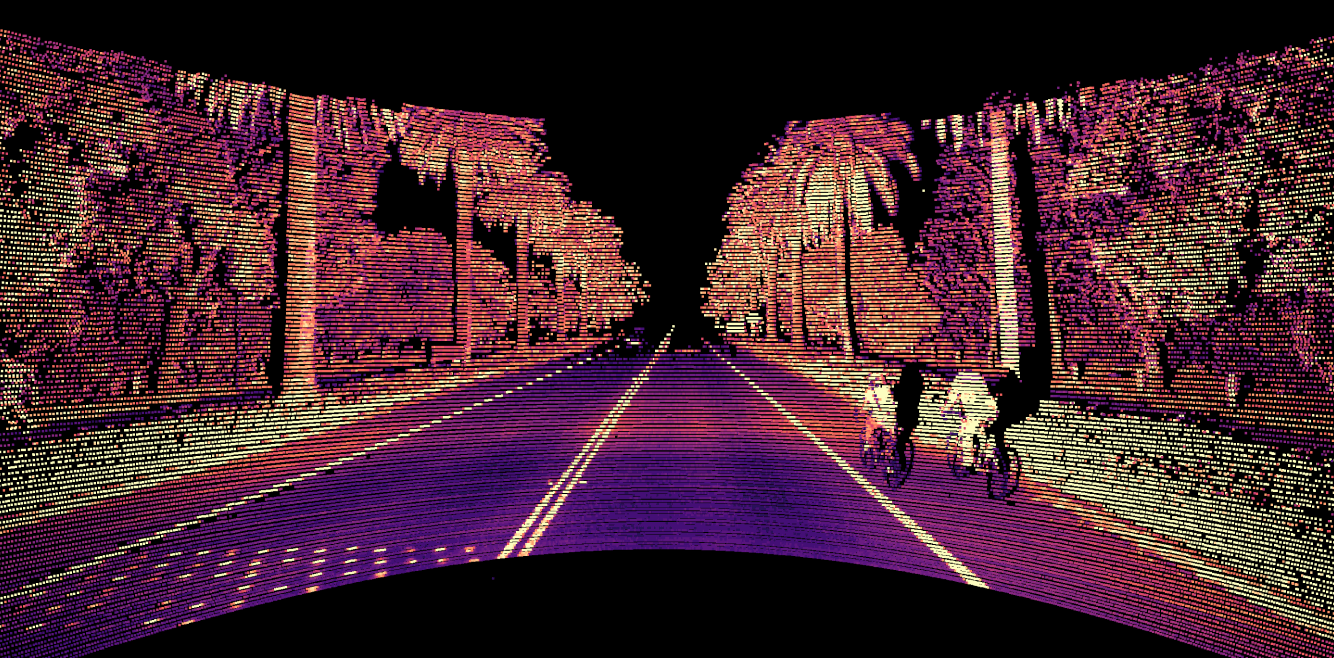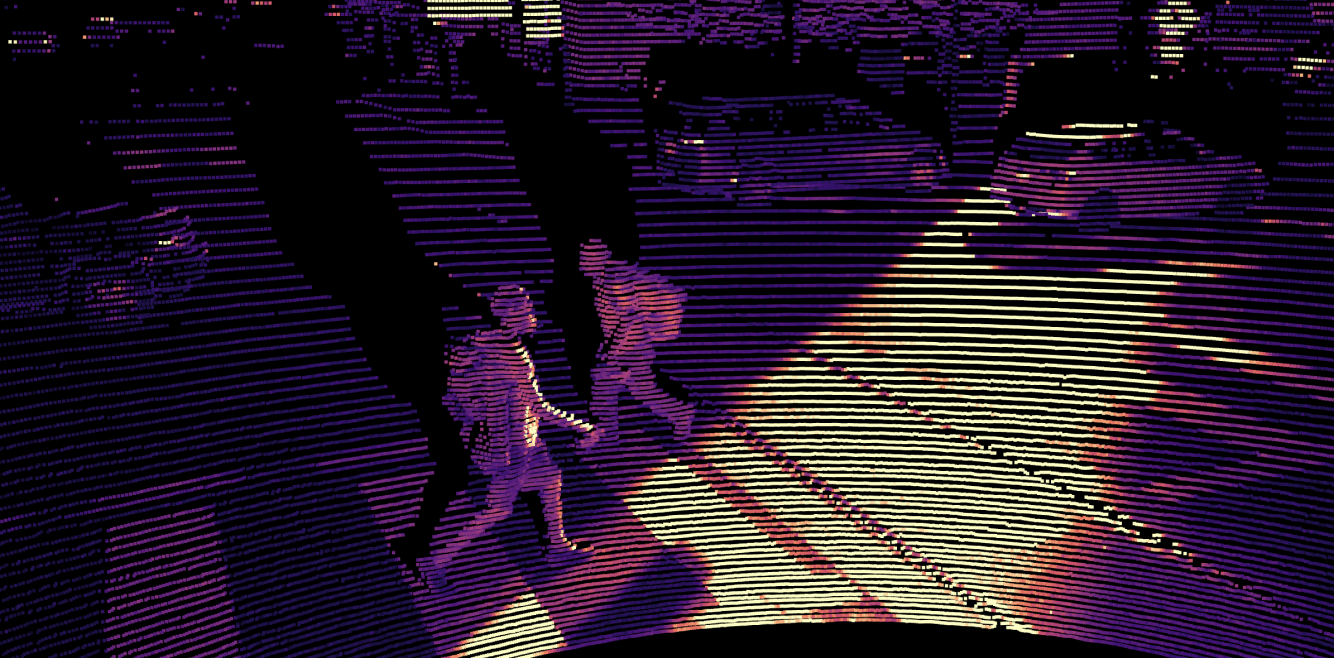 More range, more possibilities
The OS1 now sees 90 m on a 10% reflective target, and over 200 m at maximum range. That's why the OS1 is the sensor of choice for industrial automation, robotics, and mapping.
Clean scan lines. Sharp corners. Flat walls. Incredibly accurate 3D maps and digital twins indoors or outdoors.
Built for real-world reliability
OS1 is designed to handle extreme shock and vibration, and is IP68 and IP69K rated so you can pressure wash it when you're done.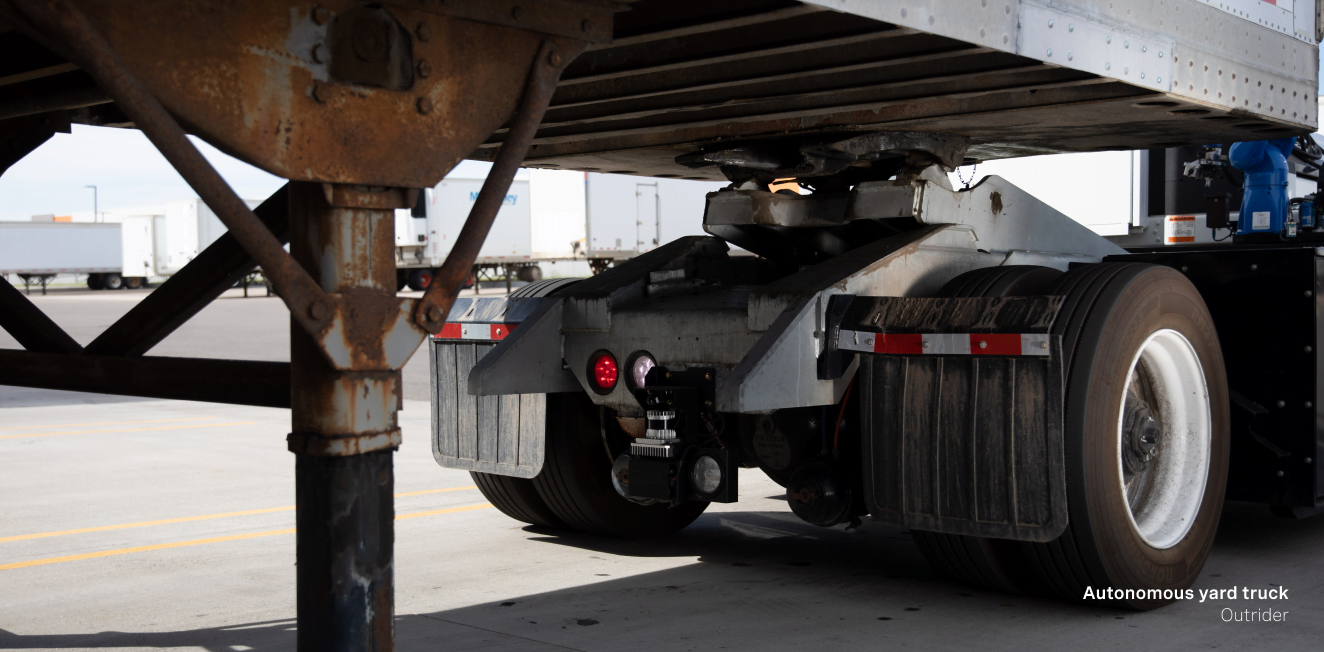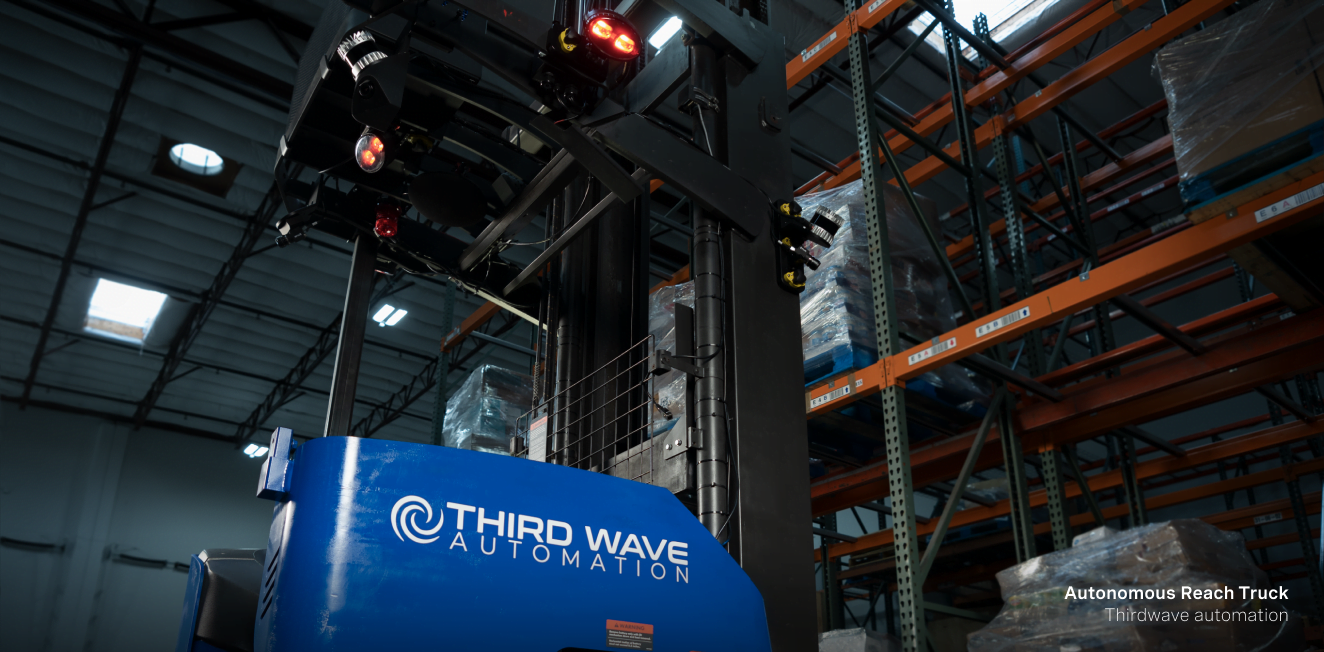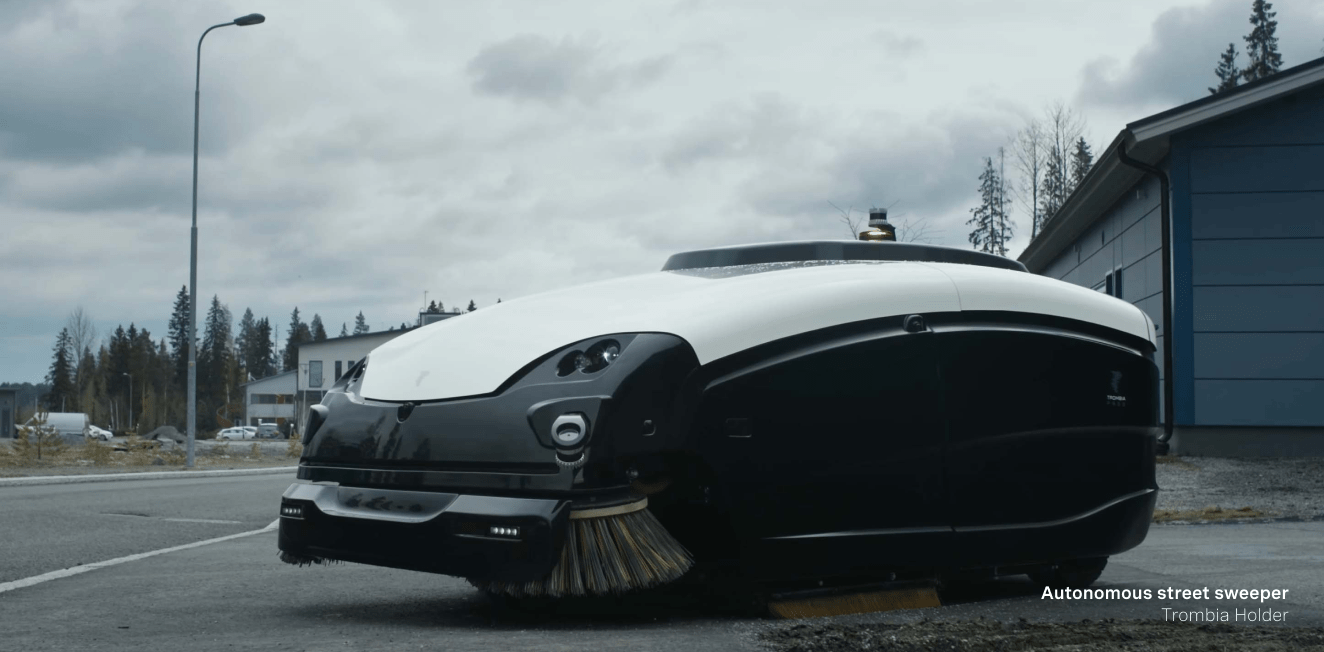 Min operating temperature
Max operating temperature
With industry-leading range and resolution, and 1000BASE-T1 automotive ethernet now available, the OS1 is ready to be the mid-range sensor of choice for advancing autonomy on and off the road.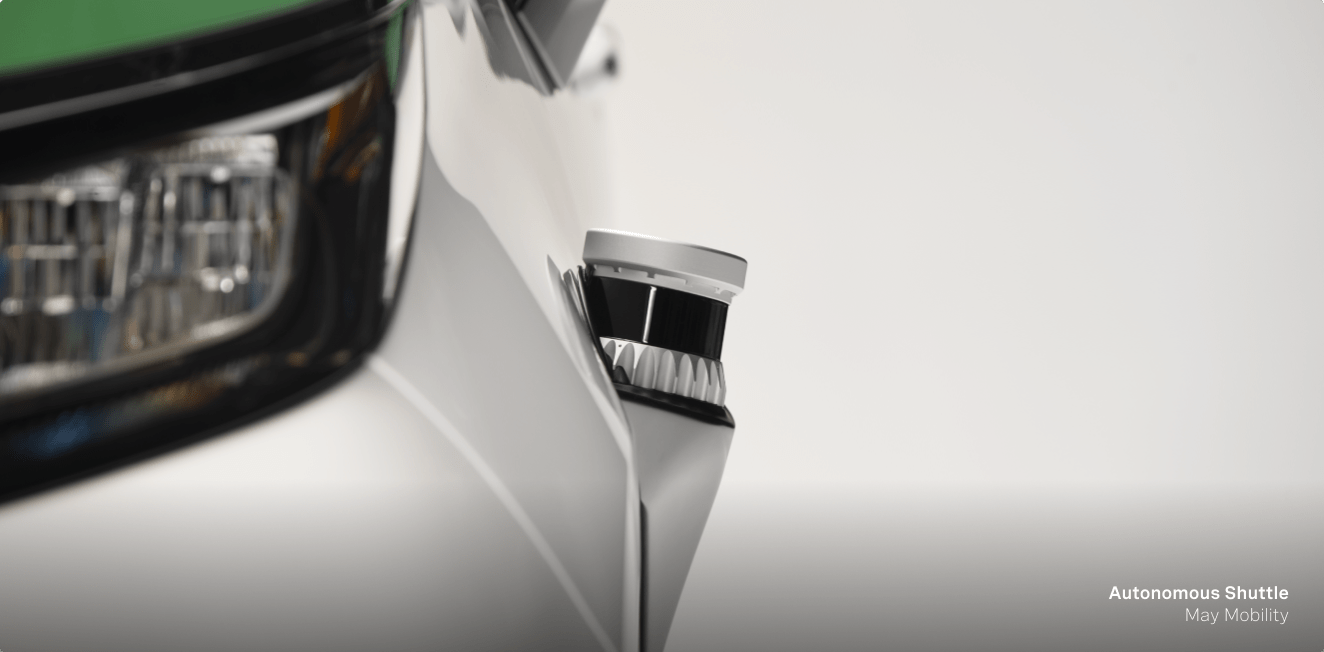 Embedded near-infrared camera
Our L3 chip represents a major upgrade to Ouster's unique 2D camera data layer. Now you can run computer vision algorithms on 2D data that's perfectly correlated with 3D Lidar data, indoors and out.
For high-volume fleet deployment, Ouster offers the Industrial OS version of the OS0 to meet the performance and volume pricing needs of the world's largest OEMs.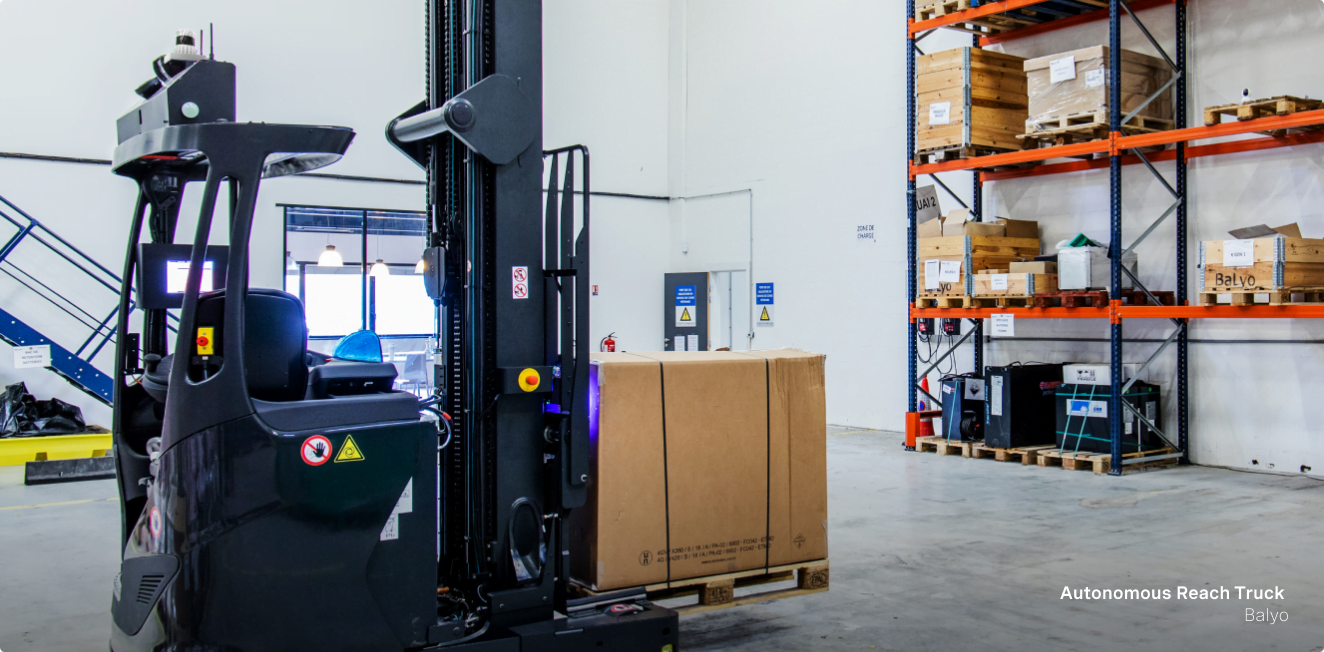 Powered By Our All-New

L3 Chip
The L3 chip delivers on the promise of digital Lidar, with step-change upgrades to range, precision, accuracy, and reliability.
High-volume vanufacturing
With scalable outsourced manufacturing, Ouster can fulfill even the largest customer orders.
Ouster now operates local fulfillment in three major global regions. That means faster lead times for committed orders and tax advantages for lower total costs.
Buy America(n) Certified.
USA based manufacturing is available for customers that require Buy America and Buy American certification.
Our scanning sensors may have the same simplified hardware
architecture, but they're designed for different uses.
Speak with our Lidar experts