Network RTK rover with centimetre accuracy
Pocket sized & lightweight receiver.
Works with NTRIP corrections.
AU$3199
Easy to set up: just add NTRIP
Reach RX uses Bluetooth, allowing you to connect and
start surveying
in a few seconds. No settings to get wrong.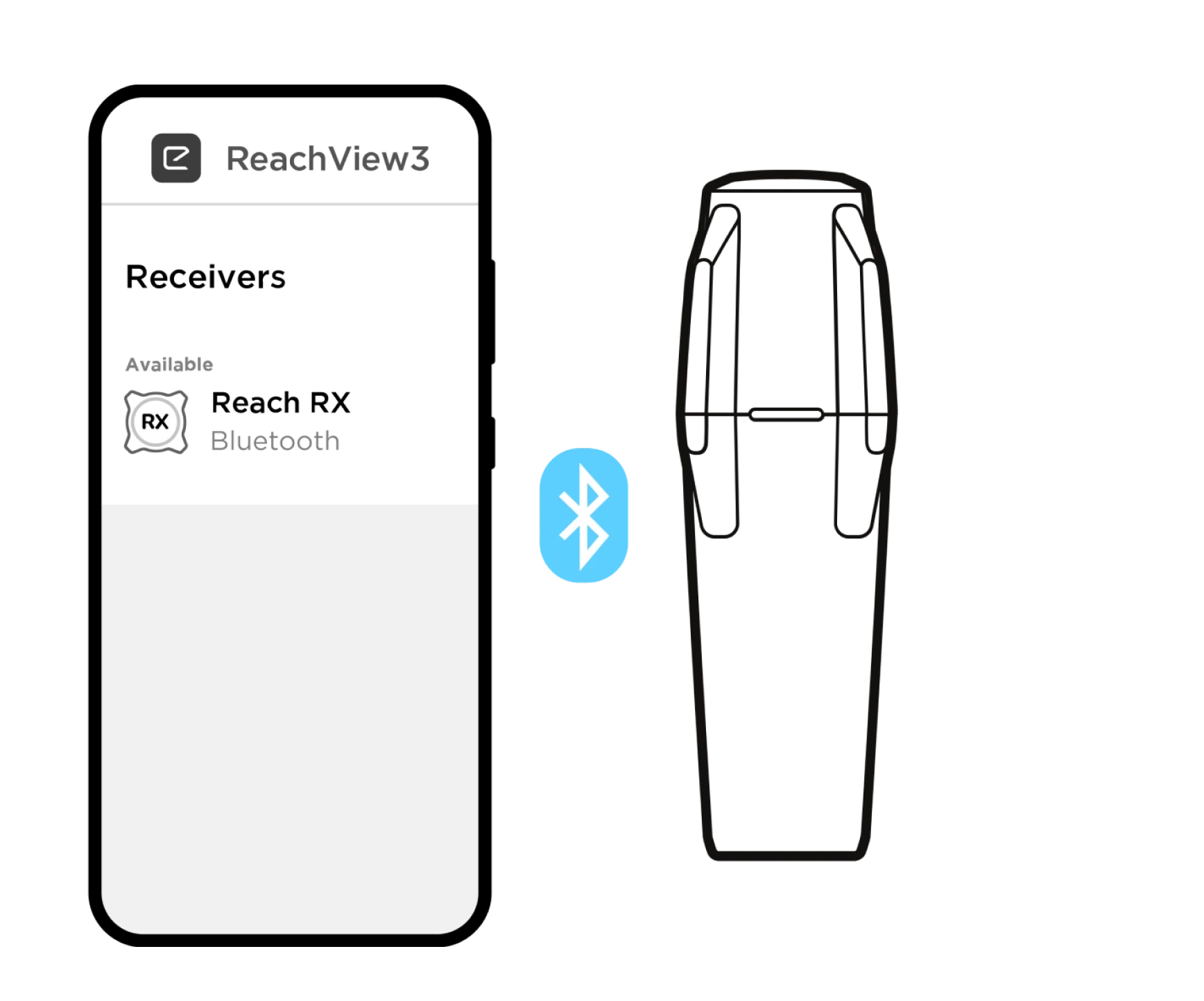 1
Enable Bluetooth on your device and find your Reach RX in Emlid Flow
2
Add network
correction credentials
Pocket-sized & lightweight
The weight of Reach RX is just 250 grams.
Take it anywhere—it weighs less than a
can of soda and fits in any glove
compartment or a backpack pocket.
Reach RX tracks GPS/QZSS, Galileo,
GLONASS, and BeiDou and gets a fix in
under 5 seconds even in challenging
conditions.
Anyone on the team
can use RTK
Reach RX is designed to meet the expectations of both experienced professionals and non-surveyors who need to get highly-accurate results. No training is required.
Surveying with
Emlid Flow
With Emlid Flow, quickly set up the Reach RX and start work collecting or staking out points. The app supports thousands of coordinate systems and is translated into multiple languages.
Get Emlid Flow for iOS -
download from the App Store
Get Emlid Flow for Android -
download from Google Play
Point collection: save points & export data to CSV
Record centimetre-precise coordinates for each point.
Export and import data in the CSV, DXF, and Shapefile formats used by CAD, GIS, and most other professional survey software. Share collected data using WhatsApp, Drive, Mail, or any other file-sharing app on your phone.
Cordinate systems based on
WGS84, NAD83, GDA2020, and others
Stakeout is used to find the exact locations of points. They can be collected in Emlid Flow or imported from other CAD or GIS software.
Export & import formats
CSV, DXF and Shapefile
Use your favourite Android app
If you prefer to stick to your favorite app, you can stream your positional information from Reach RX in NMEA and continue gathering data for your project using your familiar interface.
250g
172 mm x 51mm x 51mm
Weighs like a TV remote controller and can be carried in your pocket.
-20 to +65 °C (-4 to 149°F)
We extensively tested Reach RX in conditions that simulate the coldest winters and hottest summers.
IP68
RX is waterproof up to 1.5 m depth. The connector is sealed and protected from water and dust with a silicone plug.
16 hours of work
2 days of work for less than 3 hours of charging. You can charge on-the-go from any USB port and power bank.
Li-ion battery
Industrial battery that handles both high and low temperatures well.
2000+ cycles
Of charging and discharging while maintaining original capacity.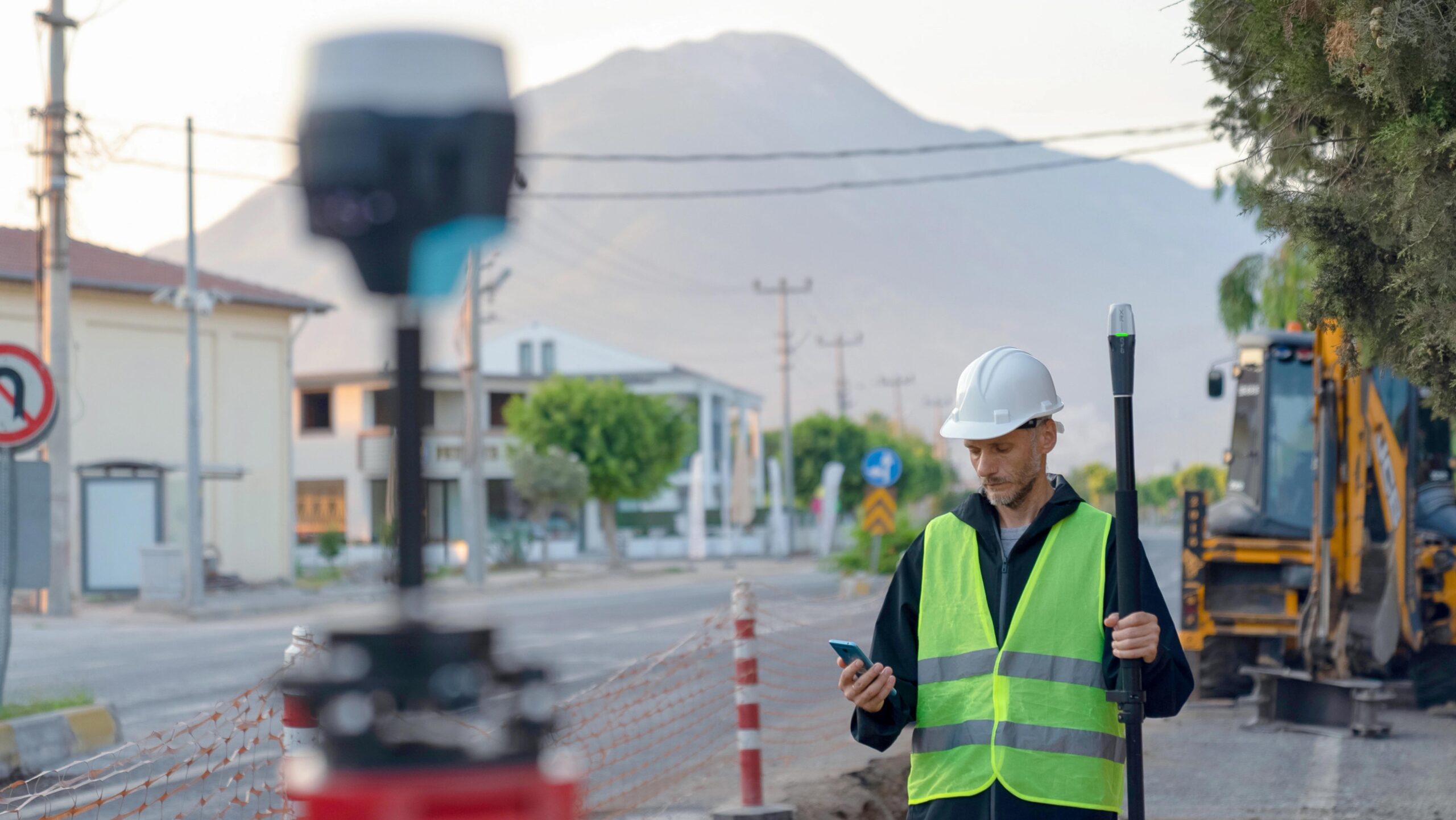 The versatile solution
for your fieldwork
Add Reach RS2+ as a base station
Don't have NTRIP nearby? Run your own NTRIP service with Reach RS2+ as a base and Emlid Caster. Then you can add as many RX rovers as you need, and you're ready to go.
Foldable survey pole
Our foldable survey pole is perfect for smooth data collection with Reach RX. You can carry this combo anywhere and shoot points anytime – a great addition to your toolbox on the survey site.
Deploy Reach RX for teamwork
If you have a big project team, Reach RX is a perfect fit. With no configuration to get wrong, your can be sure your team is collecting reliable data.
'We have over 40 Emlid units and are very pleased with their performance and price.
Our surveying use case is pretty basic and the RX allows us to reliably record coordinates on our jobs, typically to within 100 mm. Our engineers find the Emlid Flow app great to use.'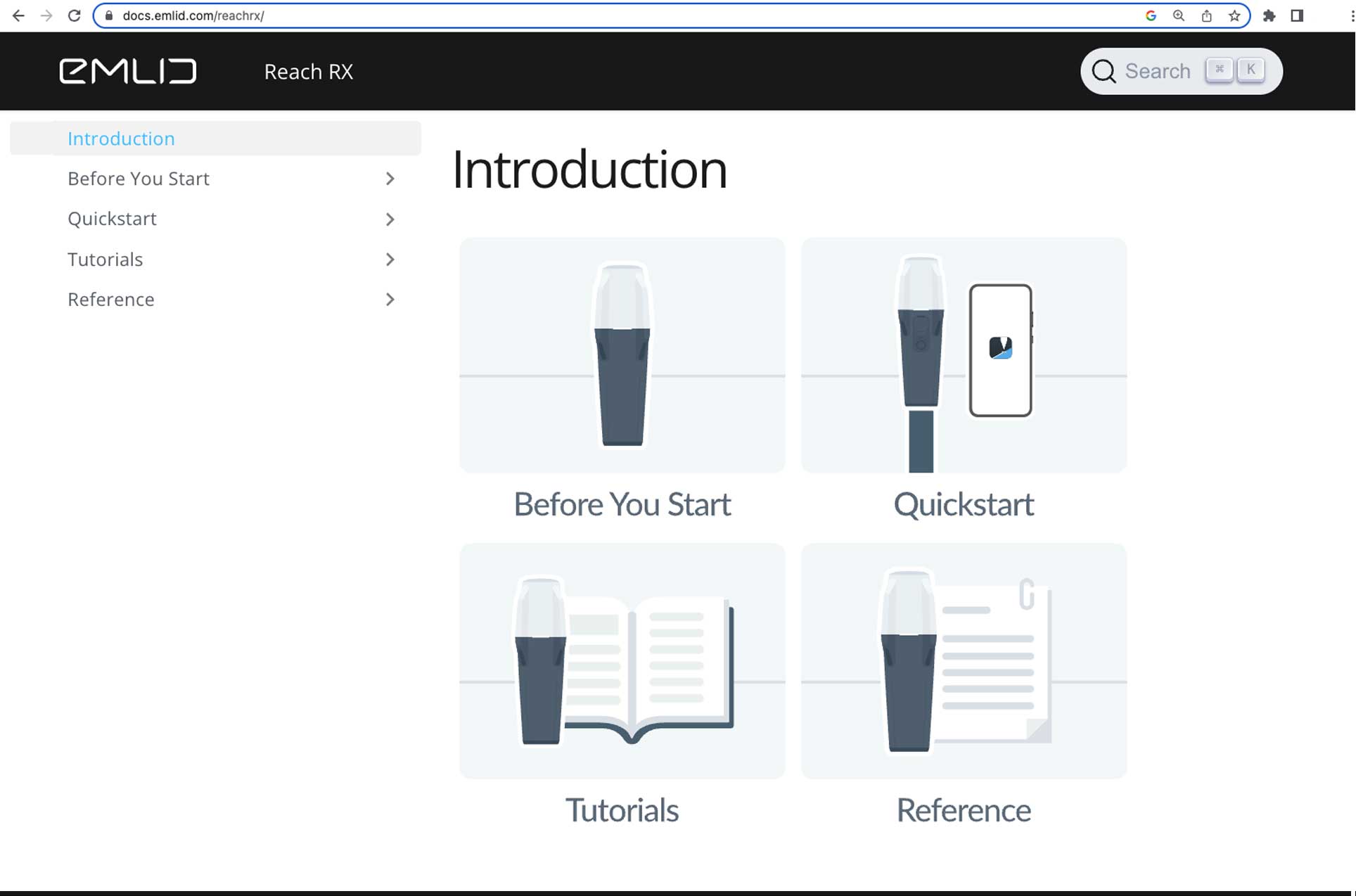 Quickstart guides and comprehensive feature overview.
Step-by-step tutorials covering most common applications. Regularly updated by our support team based on the most frequently asked questions.
OPERATING Temperature
-20 to +65 ºC (-4 a 149 °F)
INGRESS PROTECTION
IP68 (maximum
depth of 1.5 meters
up to 30 minutes)
BATTERY
Li-Ion 5200 mAh,
3.6V, 18.72 Wh
RTK
H: 7 mm + 1 ppm
V: 14 mm + 1 ppm
SIGNAL TRACKED
GPS/QZSS L1C/A, L2C, GLONASS L1OF, L2OF,
BeiDou B1I, B2I,
Galileo E1B/C, E5b
Let's connect and discuss your needs